【Trendy Designs】 Innovations to Make Everyday Life More Fun
Life, is the basis of design, product design is providing for people's needs. A trendy and fun design, can lighten up repetitive everyday life. Unfollowing is a list of products with innovative and clever design available here at GreenSTORE. There are all from hot startup known for their balance in practically and creativity.
---
GOURD Convertible Canvas Bag
GOURD (葫) from Taiwan has been known for their "Not Only…But Also…." series, and their 100% Taiwan made products. It is now very popular amongst youngsters in Taiwan. Now they have come back even stronger with the all-new Convertible Canvas Bag. The one single bag can be used as hand-carry, side bag, shoulder bag, or backpack.
5 compartments for any kind of purpose
High quality canvas, durable
Modern appearance, lightweight and compact
Specifically designed straps, can be converted quickly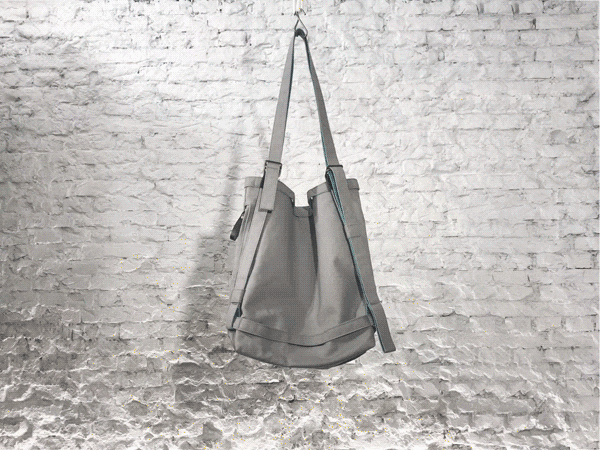 ---
Evebot PrintPods Portable Handheld Printer
(One Skin-friendly Black Ink Cartridge Included)
PrintPods is the latest installation from US Kickstarter brand Evebot. It is about the same size as our palm, but could print images or texts onto virtually any surfaces. It is compatible with paper, cloth, glass, metal, wood, leather or even non-planar surface. You can also print your personalized designs, logos or brand names onto your skin or cloth with PrintPods. With the pulley position sensor, the logo can be printed smoothly, works better than conventional water-prints. The specific ink used is skin-friendly, 100% safe, non-corrosive, non-stimulative and water soluble.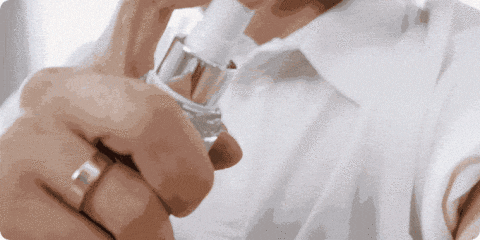 ---
Other Creative Products