We will be closed from 21 to 29 January 2023 for Chinese New Year Holidays, and we will resume normal business hours on 30 January 2023
Evebot PrintPods Portable Handheld Printer (One Skin-friendly Black Ink Cartridge Included)
Brand: Evebot
Product Code: LS-SY-001
PrintPods is the latest installation from US Kickstarter brand Evebot. It is about the same size as our palm, but could print images or texts onto virtually any surfaces. It is compatible with paper, cloth, glass, metal, wood, leather or even non-planar surface.

User simply need to upload the text or image onto the Evebot App, and print with the PrintPods via Wi-Fi. The unit is very compact and easy to carry around, so that you can customize your own designs, and make them unique anytime, anywhere.

You can also print your personalized designs, logos or brand names onto your skin or cloth with PrintPods. With the pulley position sensor, the logo can be printed smoothly, works better than conventional water-prints. The specific ink used is skin-friendly, 100% safe, non-corrosive, non-stimulative and water soluble.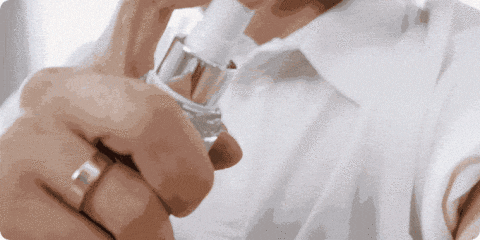 Product Features
Use App to upload and print images, DIY logos or symbols anytime
26mm wide printing width, more versatile
Compact and easy to carry, can print onto any surface, great for work or for fun
Apart from the black ink included, you can also use other colored inks
1-year warranty (keep the receipt to claim)
Product Specifications
Dimensions: 52x43x95mm
Net Weight: 145g (with the ink cartridge)
Battery Capacity: 500mAh 7.4V
Operation Time: Up to 1000 times of continuous printing
Charging Port: USB Type-C
Output Resolution: 300dpi
Print Width: 26mm
Ink Cartridge Capacity: 20ml