GET DOUBLE POINTS NOW ON PURCHASE OVER $520! BEE MY HONEY BUNDLE ONLY AVAILABLE ON FEB 08 TO MAR 14
Special ink cartridge for Evebot PrintPods Portable Handheld Printer.
20ml volume, good for up to 3000 times of printing. The specific ink used is skin-friendly, 100% safe, non-corrosive, non-stimulative and water soluble. The edible version exclude the alcohol in the ink, making it even safer.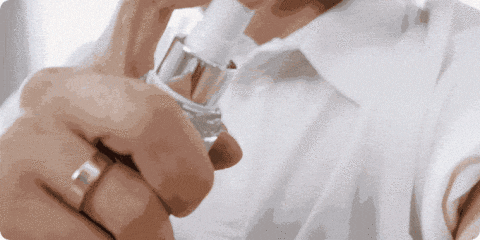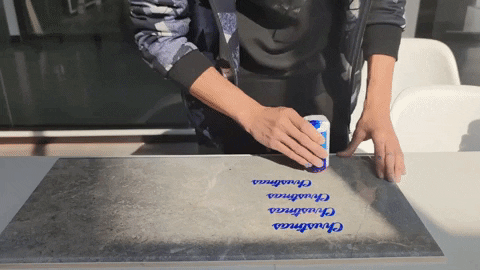 Product Specifications

Cartridge Volume: 20ml
Skin-friendly Ink Ingredients: Pure Water, Glycerin, Edible Ethanol (alcohol)
Edible Ink Ingredients: Pure Water, Glycerin