Free Delivery with purchase of $500 or above
Use the $5000 Consumption Voucher via Alipay, WeChat Pay or Tap & Go Now!
Use Code "GREEN1ST" to Enjoy 5% Off for Your First Purchase
Special ink cartridge for Evebot PrintPods Portable Handheld Printer.
20ml volume, good for up to 3000 times of printing. The specific ink used is skin-friendly, 100% safe, non-corrosive, non-stimulative and water soluble. The edible version exclude the alcohol in the ink, making it even safer.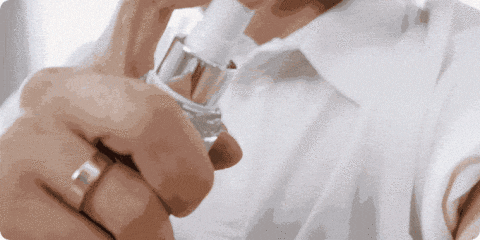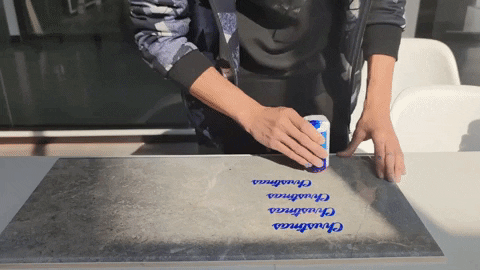 Product Specifications

Cartridge Volume: 20ml
Skin-friendly Ink Ingredients: Pure Water, Glycerin, Edible Ethanol (alcohol)
Edible Ink Ingredients: Pure Water, Glycerin