Free Delivery with purchase of $500 or above
Use the $5000 Consumption Voucher via Alipay, WeChat Pay or Tap & Go Now!
Use Code "GREEN1ST" to Enjoy 5% Off for Your First Purchase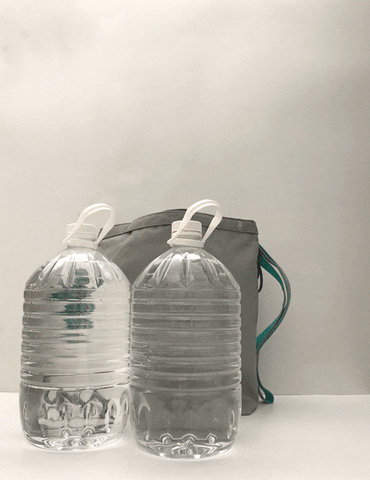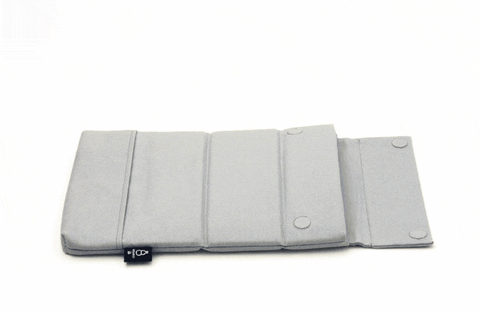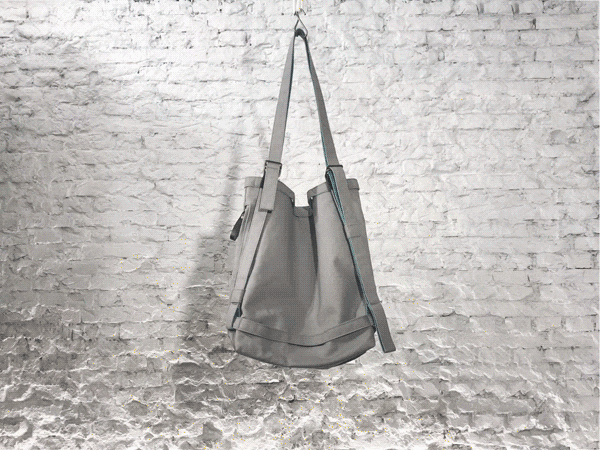 GOURD (葫) from Taiwan has been known for their "Not Only…But Also…." series, and their 100% Taiwan made products. Now they have come back even stronger with the all-new Convertible Canvas Bag. The one single bag can be used as hand-carry, side bag, shoulder bag, or backpack.

Minimalist with a British touch, the design can be used for any combination. The bag's volume is really impressive, and the internal design is neat, so that your belongings will not look messy inside. The fabric is durable, and water-repelling.

Practical design, there is a large main compartment, 3 sub-compartments, a pencil pocket, and a big laptop compartment (good for a 13" laptop). It can be converted very easily, so as to suit your needs anytime.

Product Features
5 compartments for any kind of purpose
High quality canvas, durable
Modern appearance, lightweight and compact
Specifically designed straps, can be converted quickly
Product Specifications
Color: Black with Dark Cyan Interior
Dimensions: S (24x32x10cm)/ M (30x41x14cm)
Net Weight: S (715g)/ M (725g)
Material: Water Repelling Canvas