Free Delivery with purchase of $500 or above
Use the $5000 Consumption Voucher via Alipay, WeChat Pay or Tap & Go Now!
Use Code "GREEN1ST" to Enjoy 5% Off for Your First Purchase
TOWNEW T1 15.5L Automatic Trash Can - Bag Replacement Cartridge (6pcs)
Brand: TOWNEW
Product Code: WB-IC-302-BGN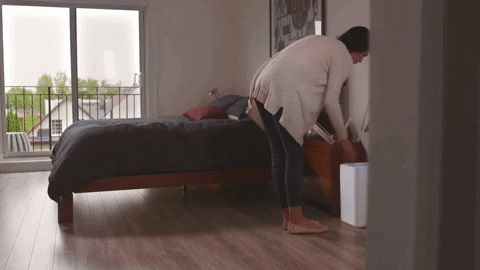 Specifically used in TOWNEW T1 15.5L Automatic Trash Can. One box contains 25 bags. The cartridge has to be used for TOWNEW T1's automatic bag sealing and bag replacement features. The seamless bag enables the TOWNEW T1 to detect the length need for bag sealing, so as to maximize the 15.5L capacity. The automatic sealing ensures better hygiene.
*There are options for original (white) or 100% bio-detachable (natural finish)
Product Specifications
Trash Bag Capacity: 15.5L
Cartridge Dimensions: 20.4x20.4x3.3cm
Net Weight: 139g/cartridge