We will be closed from 21 to 29 January 2023 for Chinese New Year Holidays, and we will resume normal business hours on 30 January 2023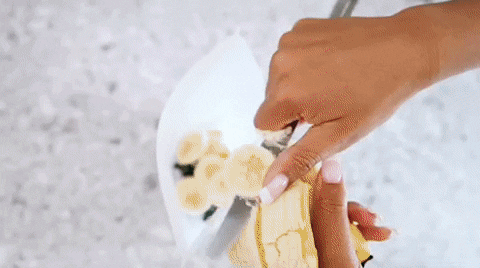 Healthy eating and drinking are now a worldwide trend. A shaker or blender is not only a standard procession for most of the urbanite, but an essential for fitness enthusiast too.

BEVVO from the US has introduced the Portable Blender Cup, which makes shake cups look old-fashioned. The Blender Cup is incredibly powerful, leaving no residues behind when making juice, smoothie or milkshakes, giving you a better texture too. It only takes a few second for it to blend, very convenient.

Wireless operation, with only 0.6kg of weight, it is easy to carry around. The 440mL capacity is more than enough to make you feel full, a great asset and tool for getting in shape!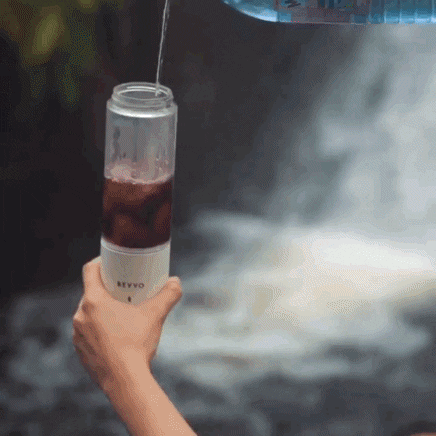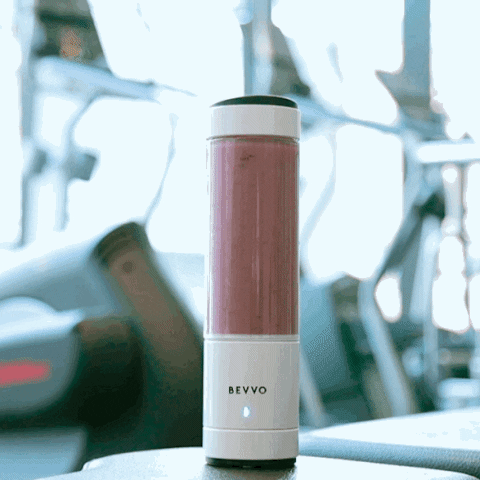 Product Features
Make juice, smoothie or milkshakes with ease, "blend on the go"
Great for bulking up, say goodbye to your old shaker, the protein shake will not leave residues behind anymore
Two-piece structure, cup can be detached, easy to clean, no more smelly shakers
Durable battery, charge for around 2 hours, good for 15 times of use
Comes with soft case and a silicone ice-making tray, good for both warm and cold drinks
1 year warranty (keep the receipt to claim)

Product Specifications
Dimensions: H248 x D71mm
Material: 304 Stainless Steel (Blades), Aluminium (Base and Lid), BPA-free plastic (Cup)
Net Weight: 0.6kg
Capacity: 440mL
Motor: 7.4V 18,500 RPM (300 revolutions per second)
Charge Time: 2 Hours
Color: Matte White/ Rose Gold